Porotherm is a clay block walling system ideal for use in all construction projects. It's extremely fast, safe and simple to use, virtually dry to install, immensely strong, and the blocks have a unique interlocking design which means mortar is not needed for the vertical joints. The system has time-saving and cost benefits and can be used for:
Inner leaf of brick-faced cavity walls
Inner and outer leaves of rendered cavity walls
Infill panels within framed structures
Partition walls and separating walls
Single leaf (monolithic) internal and external walls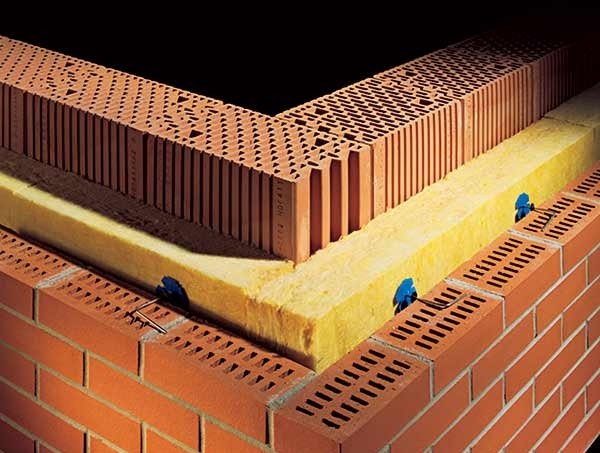 With the design life for a Porotherm wall being over 150 years, the clay block system has a number of sustainable qualities, such as:
Up to 30% of the blocks are made from MARSS (materials from alternative, recycled and secondary sources)
Low embodied energy
Re-usable as hard core at end of life
95% less water used during construction
Minimal waste during use
As the only Porotherm stockists in the South West, we have three sizes of blocks in stock and have an in house specialist as part of our team who can offer support and advice.