Welcome to RTD
At Rock Trading & Distribution (RTD), we specialise in the design and production of engineered wood products and have been operating in the area since 1966.
With an in-house team of specialist designers, we work with builders, contractors, and leading regional developers to design and manufacture I-beams, metal web joists and roof trusses on site. We offer delivery to sites across the South West and have a fleet of bespoke vehicles for transporting large roof trusses to ensure our customers receive a smooth and efficient service.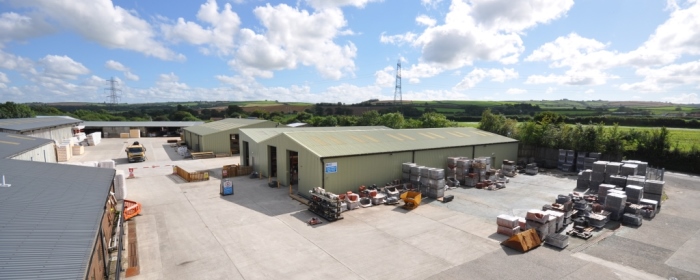 In addition, we stock and distribute a core range of high quality building materials, such as fibre cement cladding systems, rigid and rock/glass fibre insulation, roof coverings, sheet materials, membranes, and Porotherm clay blocks.
Please don't hesitate to contact us if you have a specific query. We're also happy for you to upload your drawings or plans for one of our experienced team to look at and discuss with you.